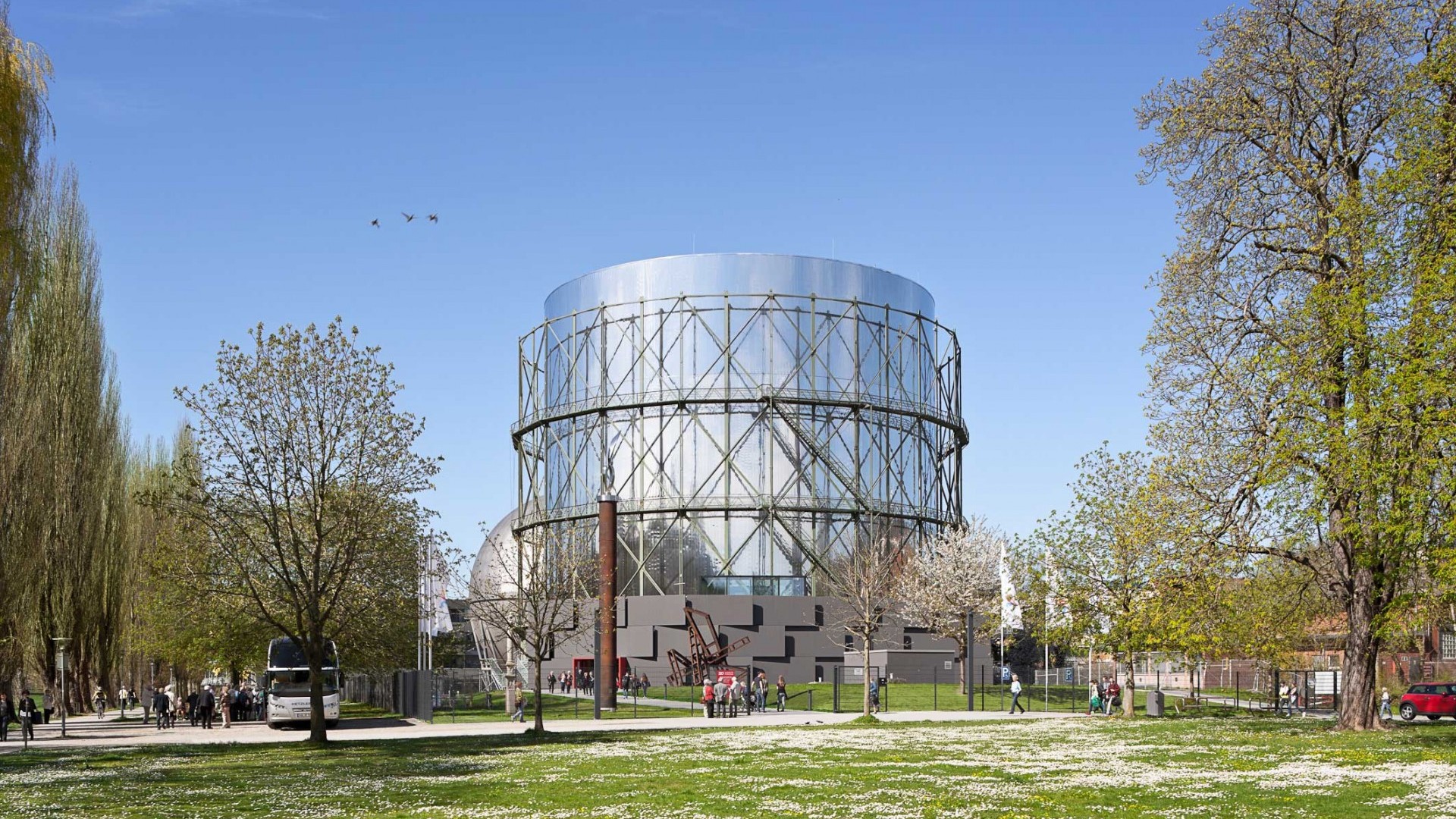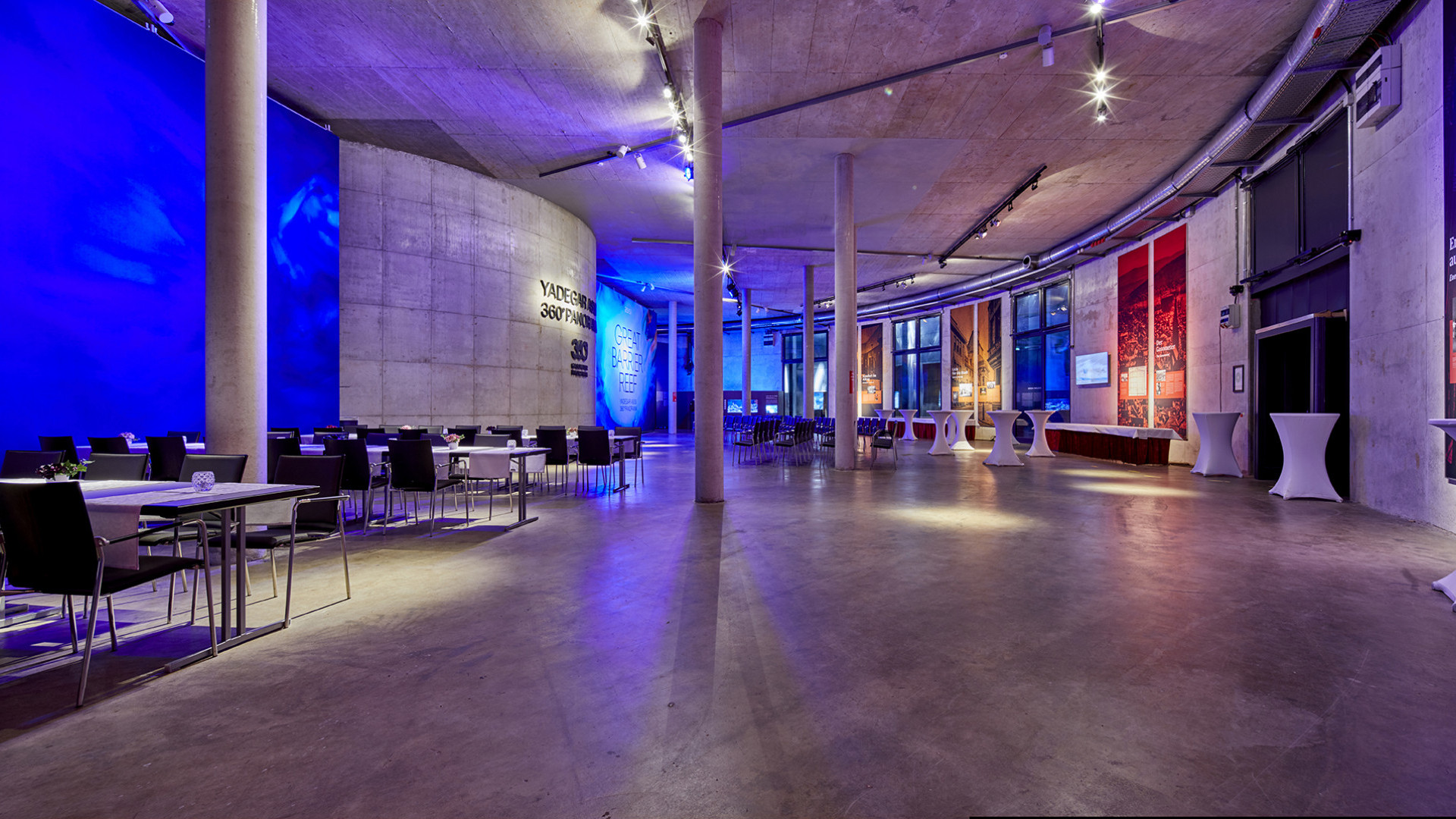 Welcome
to Gasometer Pforzheim
We are open daily from 10.00 a.m. to 6.00 p.m.  

It is possible to visit the Gasometer without booking an appointment in advance!

Tickets are available directly on site!
No 3G proof or testing is currently required - please continue wear a mouth and nose mask.
We look forward to your visit!
GREAT BARRIER REEF
Magical world of the coral reef
Dear visitor
The COVID-10 pandemic has brought the tourism industry to a standstill. A lot of "Gasometer-Fans" have not been able to see the current project. For this reason, we have decided to continue showing the GREAT BARRIER REEF panorama in 2022!
Dive into this submarine world – in the truest sense of the word – at the Gasometer Pforzheim. You will discover the fascinating refraction of sunlight under water in a color frenzy of all shades of blue, azure and green, and experience the yellow, red and pink shades of corals and marine animals.