Our Partners
PARKHOTEL PFORZHEIM

4* STERNE SUPERIOR HOTEL in the heart of Goldstadt - a successful mix between a business / conference hotel and a feel-good hotel for private occasions.
To website
PARKHOTEL STUTTGART

4* STERNE SUPERIOR HOTEL Airport and trade fair of the state capital Stuttgart close by.
To website
PARKHOTEL HEILBRONN

4* STERNE SUPERIOR HOTEL in the town garden of Heilbronn with connection to the concert and congress centre Harmonie.
HOTEL THERME BAD TEINACH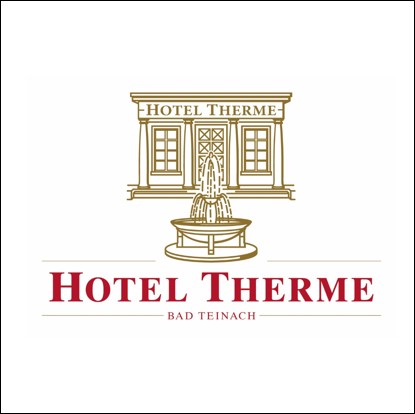 4* STERNE SUPERIOR HOTEL in pure Black Forest air. Wellness hotel with one of the most beautiful bathing landscapes in the Black Forest where relaxation and conferences become a pleasure.
To website
BAUMWIPFELPFAD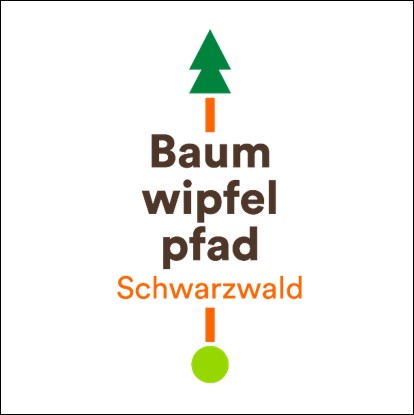 The tree top path on the Sommerberg in Bad Wildbad offers unique views and experiences. Get to know this unique forest landscape and its life forms from a completely new perspective.
To website
SCHMUCKMUSEUM PFORZHEIM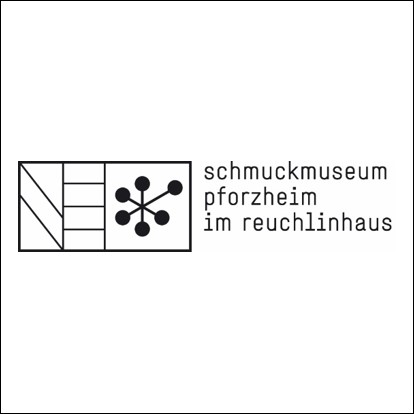 The Pforzheim Jewellery Museum is a unique museum of the history of jewellery worldwide. Around 2,000 exhibits show jewellery art from five millennia, from antiquity to the present day.
To website
JOCHEN STEINERT NATURKONZEPTE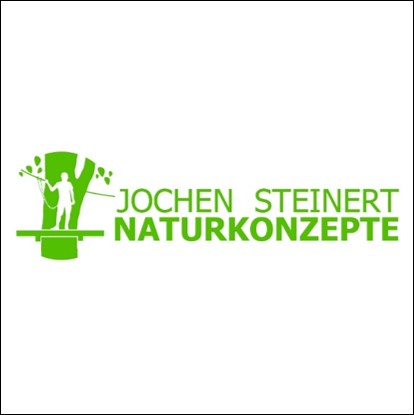 Go new ways - experience adventure naturally.
To website
KLOSTER MAULBRONN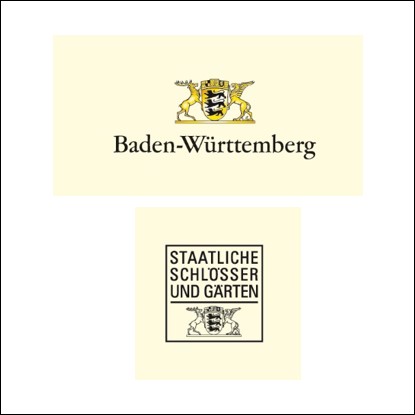 Maulbronn is considered to be the most completely preserved monastery complex of the Middle Ages north of the Alps. The Cistercians began building the monastery in the middle of the 12th century - over the centuries a huge monastery town was built. The monastery has been a UNESCO World Heritage Site since 1993.
To website
TECHNISCHES MUSEUM DER PFORZHEIMER SCHMUCK- UND UHRENINDUSTRIE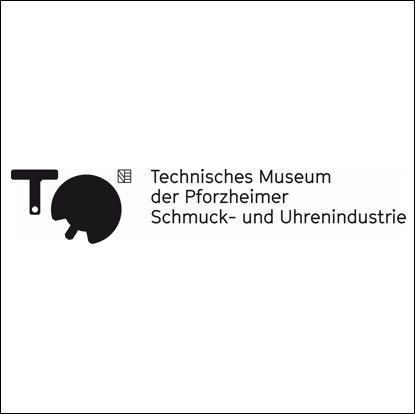 The Technical Museum is a place for lively encounters with the Pforzheim jewellery and watch industry.
To website
PARACELSUS-THERME SAUNA PINEA BAD LIEBENZELL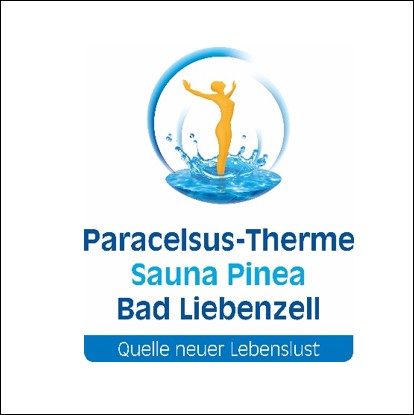 Pure relaxation, this is what the fundamentally renovated Paracelsus-Therme with Sauna Pinea in Bad Liebenzell offers. Embedded in the magnificent nature of the northern Black Forest, the modern thermal bath on the edge of the large spa park offers a varied bathing landscape with indoor and outdoor pools, flanked by a rock steam grotto, steam bath, graduation house and adventure showers as well as attractively designed relaxation zones.
To website
WILDLINE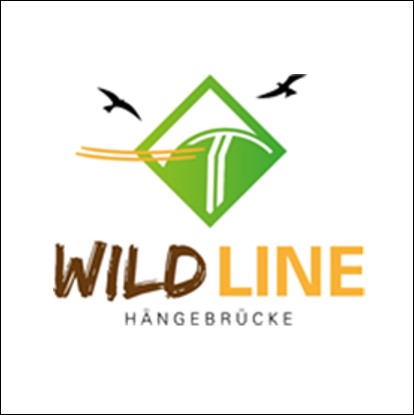 Above you the sky, below you - freedom. You look down on the treetops of the stately Black Forest firs that have stood here for 100 years. Feel this tingling. First in your stomach, then through your whole body. Pure adrenalin. You feel really free.
To website